_Lures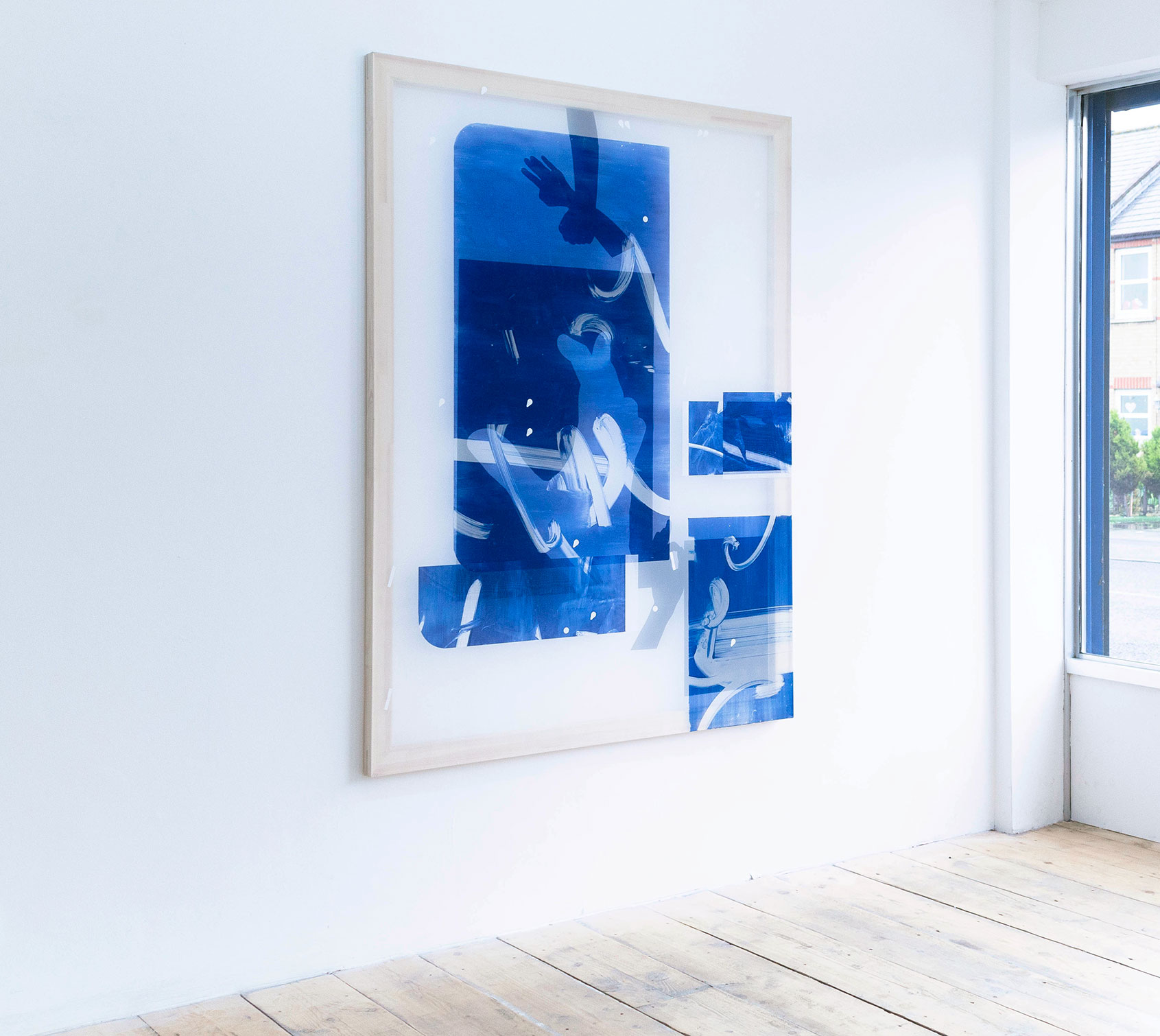 2020
LURES / Tension ( London, UK)

Planes of information and notes of some relation are seen here broadening a purpose from whence a viewer may depart. 'Lures' selected by Ken Turner during the annual MFA graduate exhibitions in 2019 issues a comforting level of familiarity between the tones and investigations of John Atherton, James Low and Fernando M. Romero.

Language, translation and the manipulation of multiple sources including those outside of the strictly visual are at play. The three artists employ blurred lines, torn fragments and illusory surfaces, whereupon any representational material functions like a hidden clue or a floating monad. In so doing these works approach the heterogeneous nature of image construction as a post-conceptual practice promoting it's ever-expanding significance whilst embracing the lures of its conventions.

Conversation piece 02
Oil on polyester, stretcher and paper. 170x130cm. 2020


Conversation piece 01
Oil on polyester and paper, stretchers, collage and wood.175x200 cm. 2020



Conversation piece 01
Oil on polyester, canvas and paper, stretchers and wood.175x200 cm. 2020


(detail)


(detail)